FROM OUR HOUSE TO YOURS!!!
MIKE AND VERNA <>< +
Cookies are baking in the kitchen … not mine … Whit's (cookies, that is … not kitchen).  Ua & A just walked in and the dogs are crazy!  More later, i'm busy.  Enola's sweet, as usual … she's in the kitchen, too.
eliza's out visiting great grandpa rockhill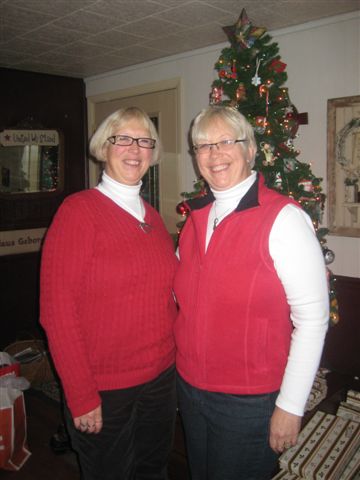 If you are up for the challenge and the change, here is a new blog for you.  i can get you the password and such, should you like.  And here's the first post for you … a picture of us and our first Christmas tree!  Enjoy!
Christ's Love,
J&A